Marc Atiyolil, celebrity designer and home trend expert, is the Editor-in-Chief of the well respected national publication, Home Trends Magazine, and the author of the internationally syndicated weekly newspaper column, Marc Atiyolil's Home Trends, and a regular contributor to numerous TV, radio, and print media reaching millions of homeowners in Canada, the US, Australia and Europe.
As a world renowned designer and author, Marc Atiyolil is an avid promoter of breaking down the myths of design and offering simple alternatives to complicated design processes. His famous words; "Be bold. Be different. Be unique. – Yet keep it simple!" have become the mantra for all of his work.
Over the years, readers in Canada, the US, Australia and Europe have come to love his energetic passion for design and depend on his ability to guide them with a helping hand through the ever changing design trends.
Marc Atiyolil in the Media
The Holt Renfrew Party – Toronto International Film Festival
Marc Atiyolil attended the Holt Renfrew TIFF party on Saturday night where an exclusive guest list including celebrities and press were treated to a catered menu, cocktails and entertainment including an introduction to the two short films being premiered by Holt Renfrew at TIFF 2009, a music set with the Stills and tunes spun by MTV's Alex Chung.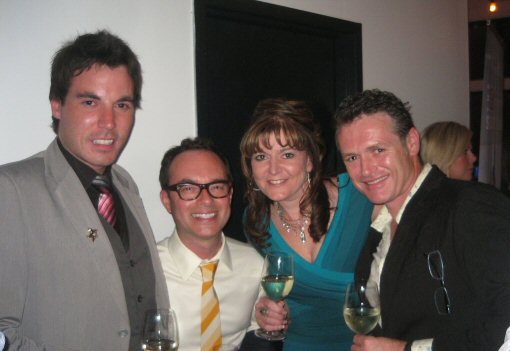 In this photo: Ambrose Price (Host of The Decorating
Adventures of Ambrose Price), Tommy Smythe (Sarah's House and Sarah's Cottage), and
Glen Peloso (Host of Restaurant Makeover and Take This House and Sell It).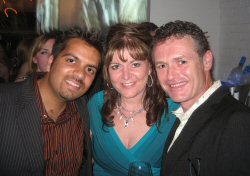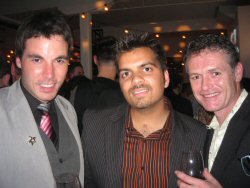 In these photos: Marc Atiyolil with Glen
Peloso of Restaurant Makeover. Marc Atiyolil with Ambrose Price and Glen
Peleso.
Marc Atiyolil visits Tracy Moore on the CityLine Set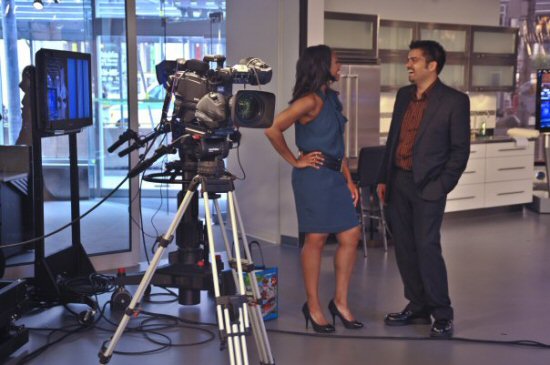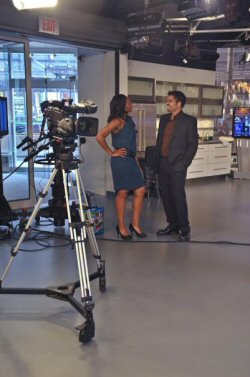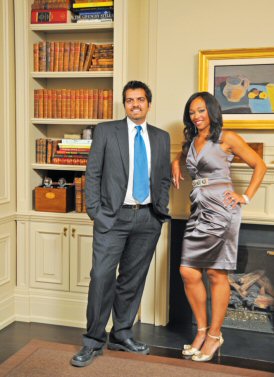 Marc Atiyolil visits Brian Gluckstein's home in Toronto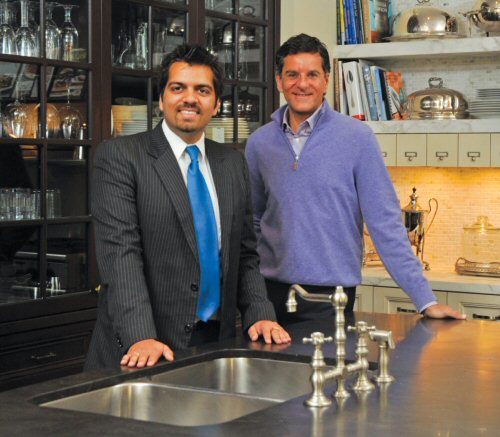 Marc Atiyolil at the 2010 National Home Show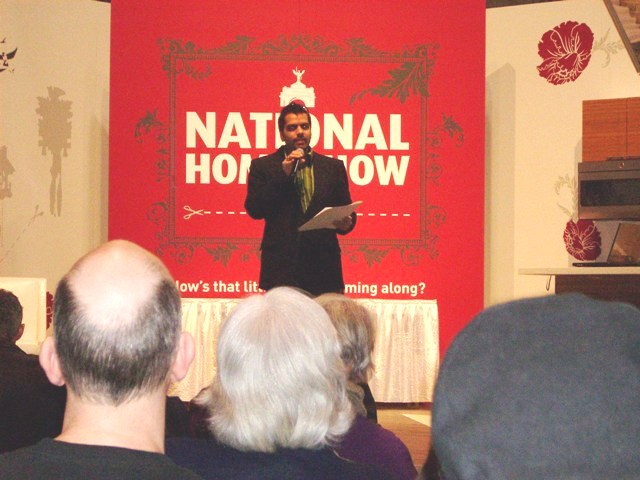 Marc Atiyolil with Massimo Capra and Glen Peloso from Restaurant Makeover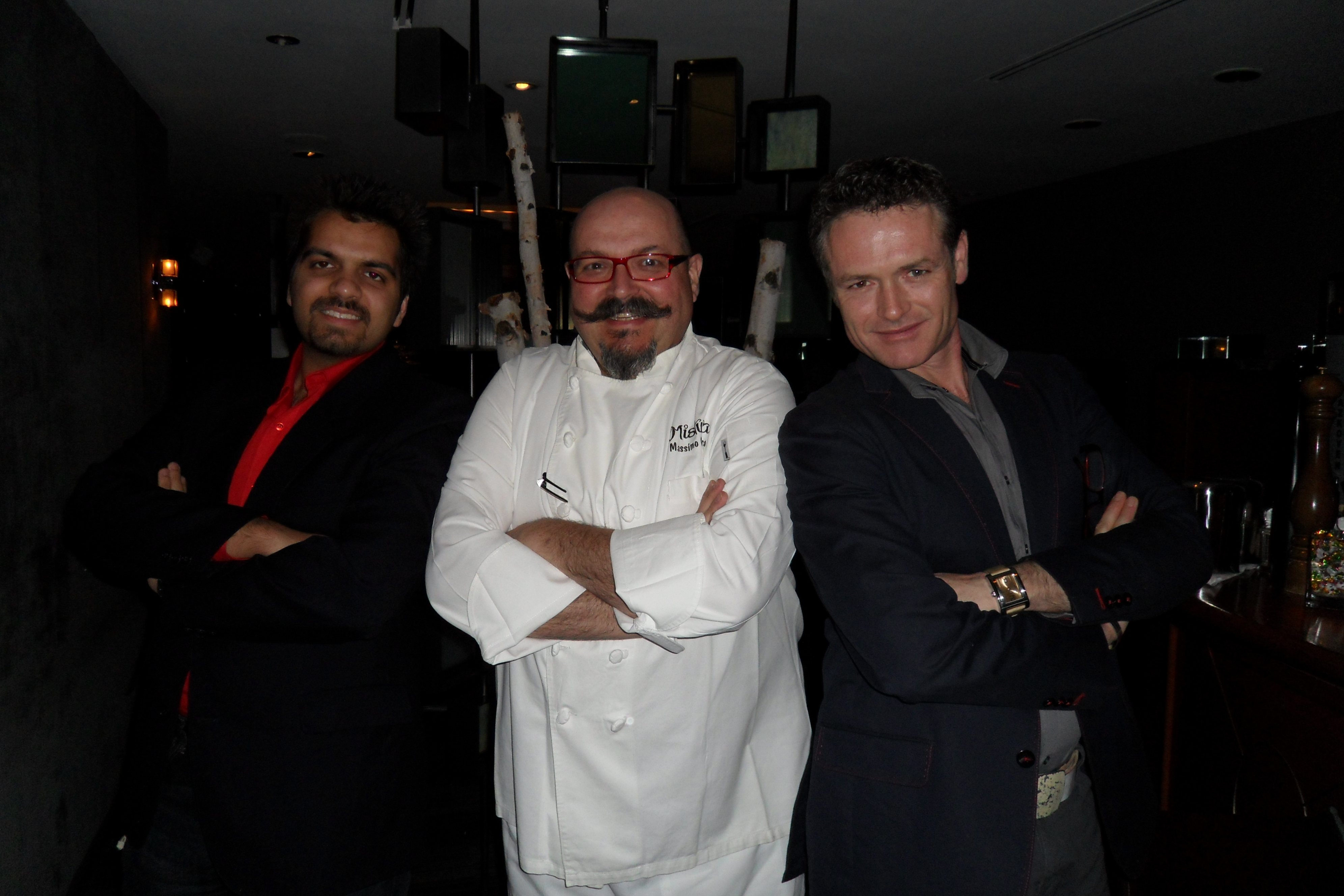 Marc Atiyolil, Colin and Justin
(Colin & Justin's Home Heist)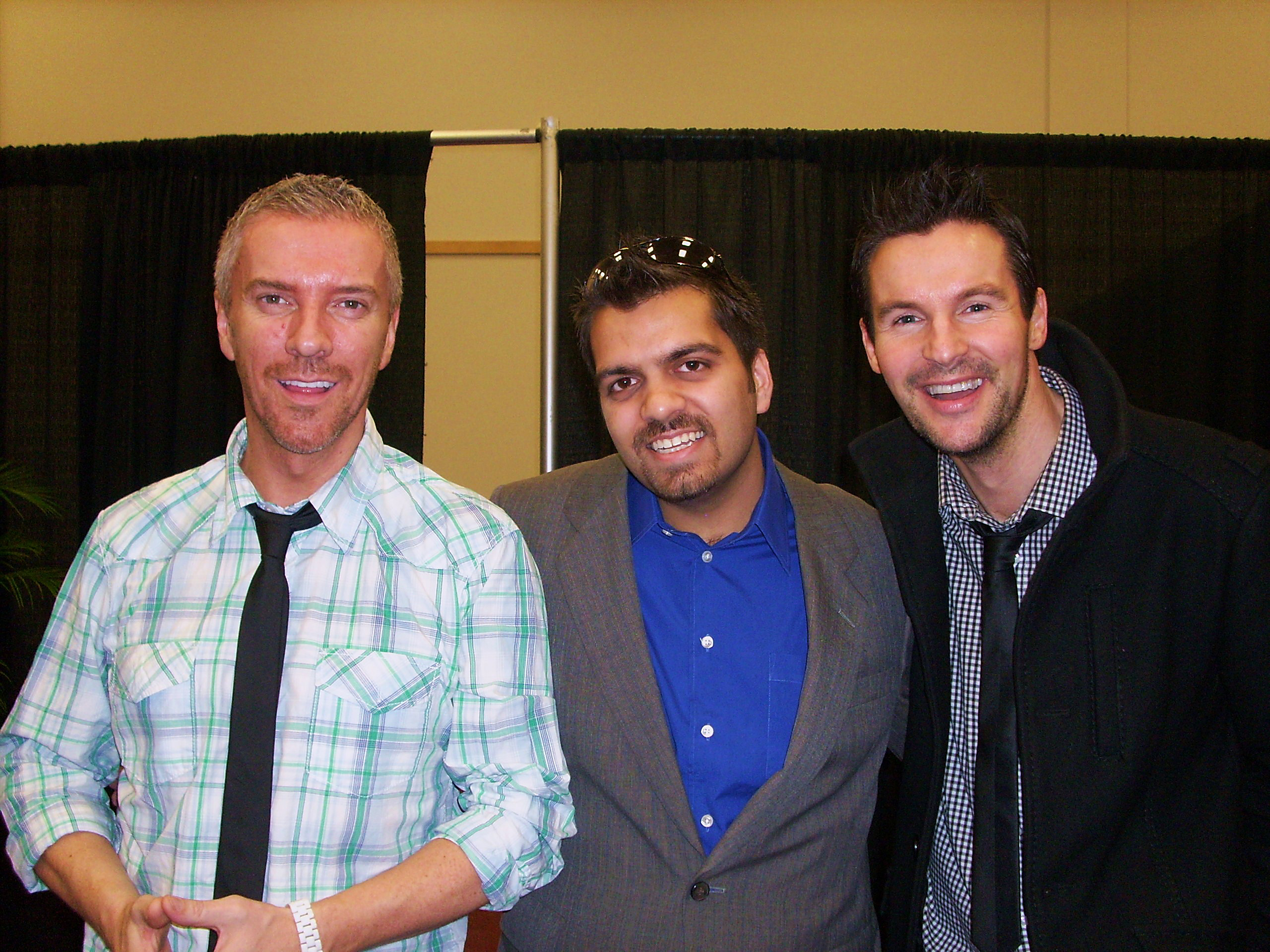 Marc Atiyolil with Singer, Matt Dusk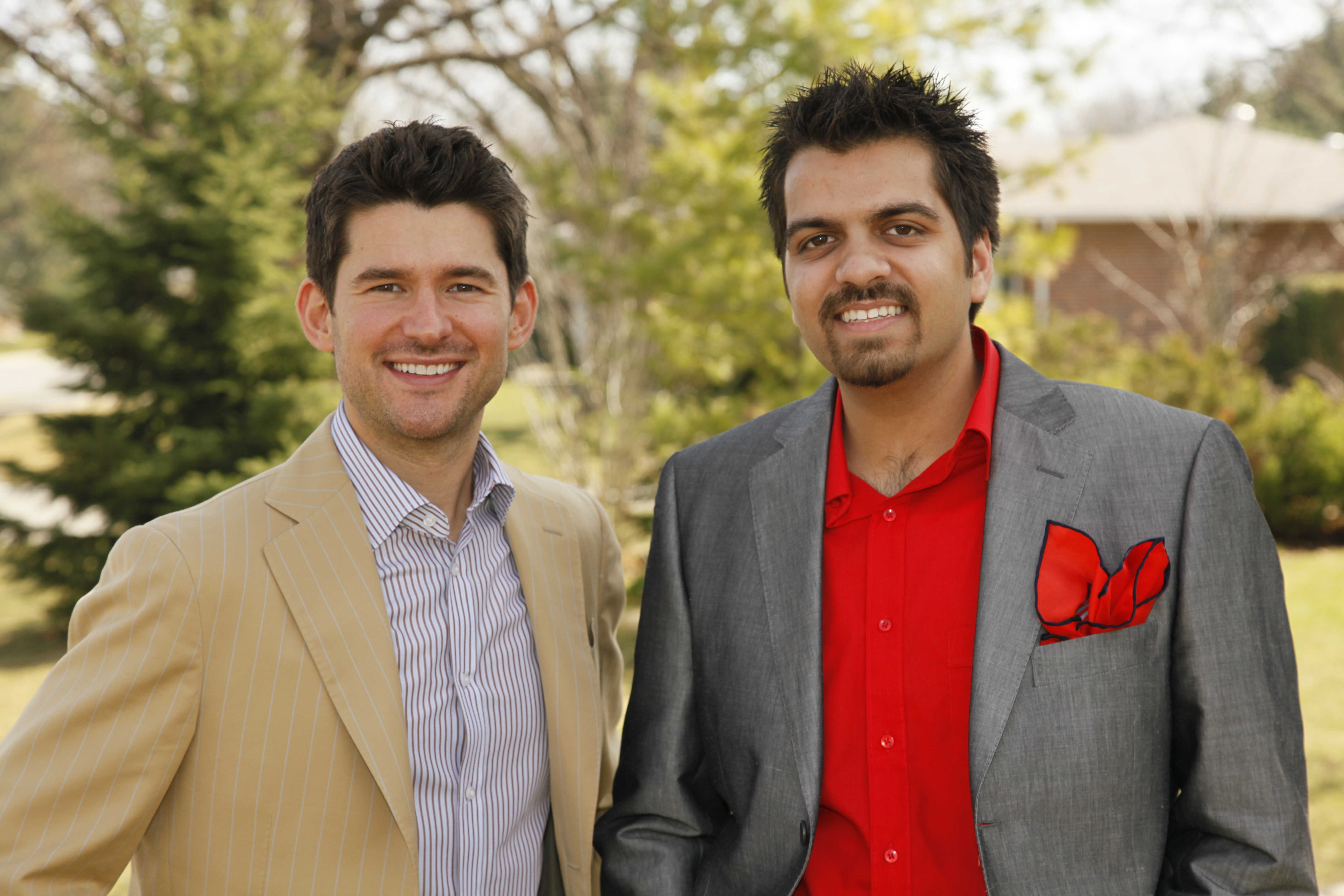 Marc Atiyolil on IDEA Stage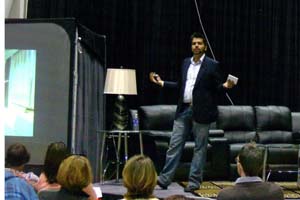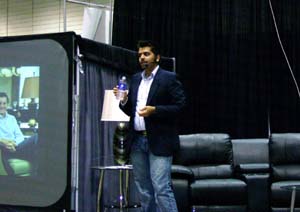 Marc Atiyolil in the Toronto Star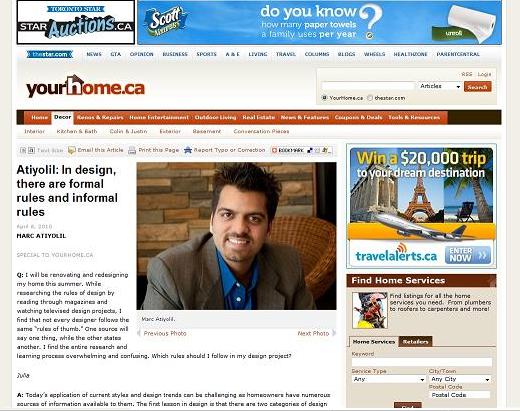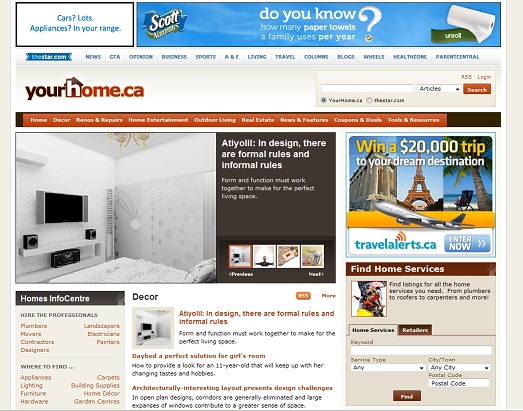 Marc Atiyolil in the Upper Canadian Magazine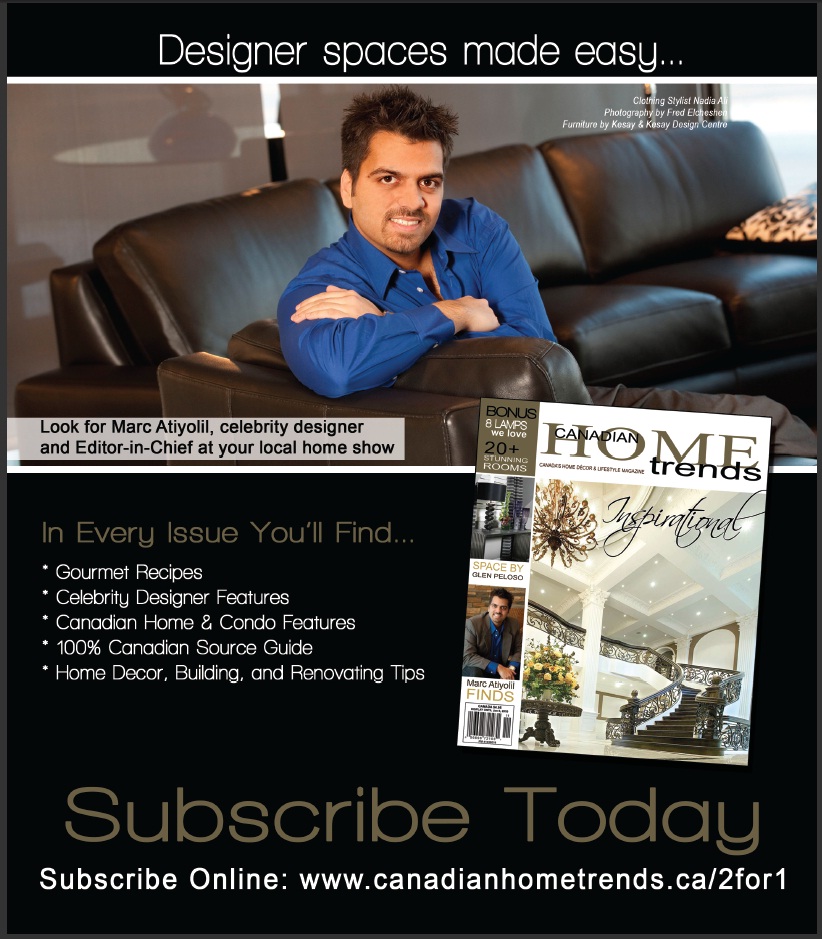 Marc Atiyolil in the Canadian Scrapbooker Magazine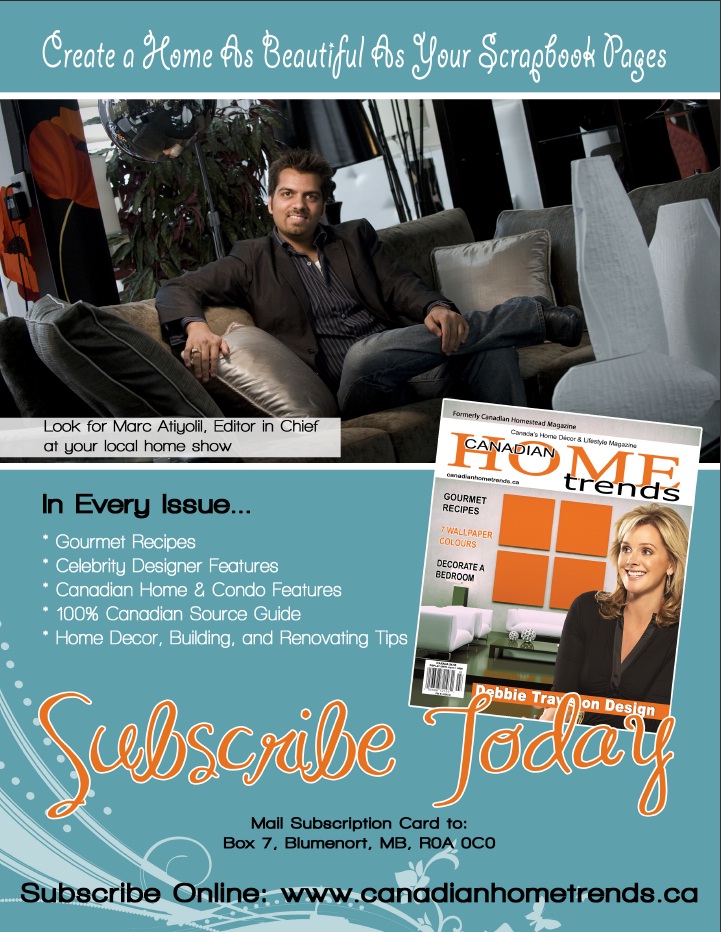 Marc Atiyolil on the cover of Canadian Home Trends
Magazine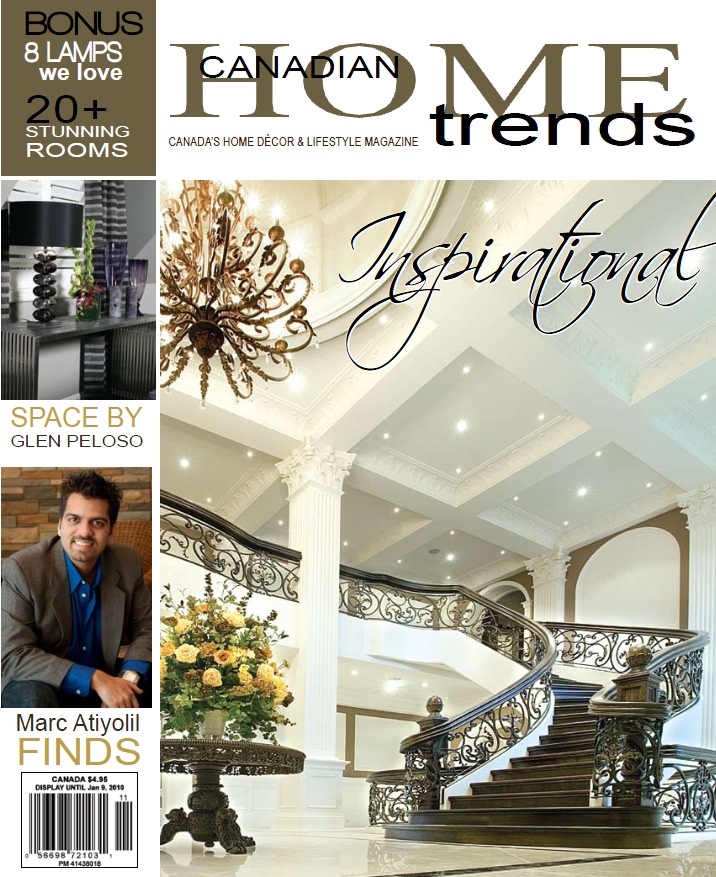 Marc Atiyolil Interview in the Metro Newspaper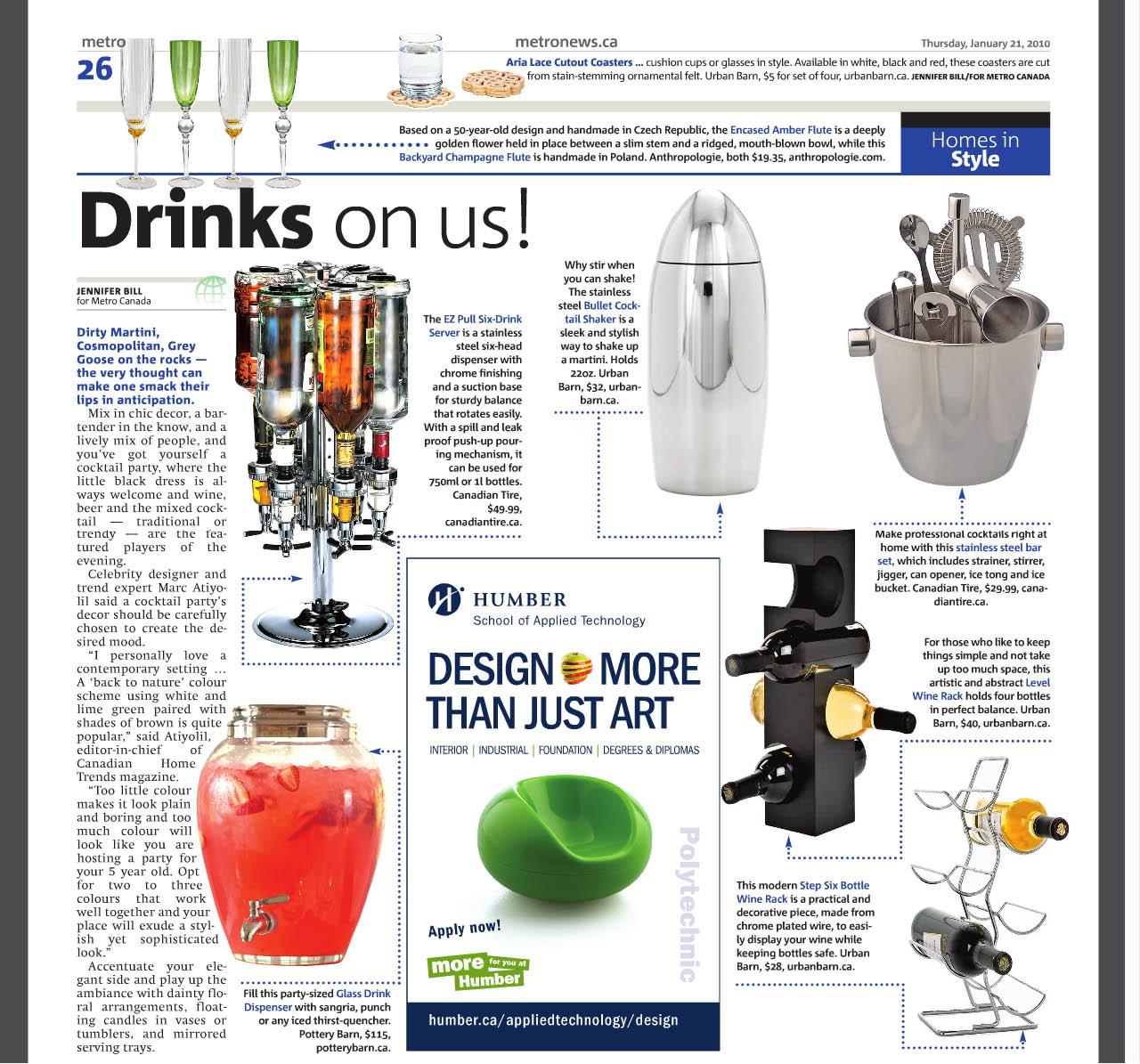 Marc Atiyolil on CityTv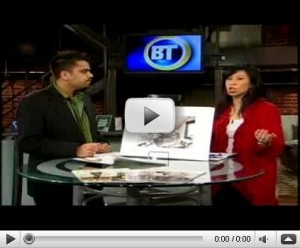 Marc Atiyolil on Twitter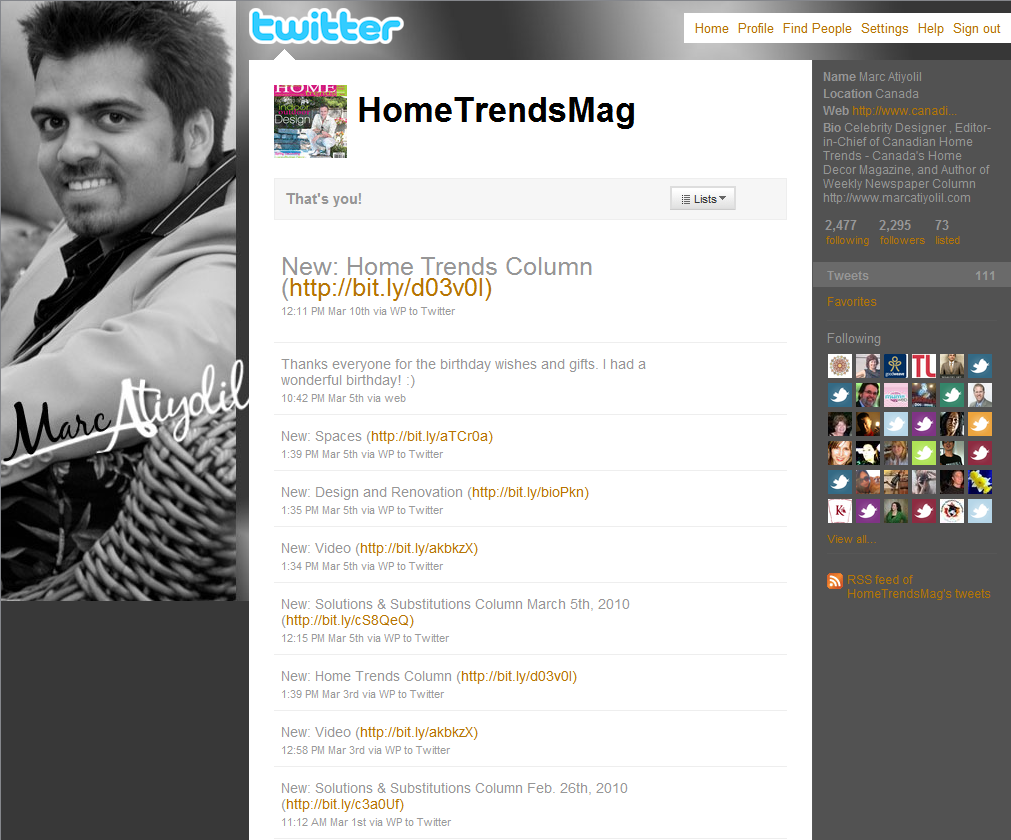 Marc Atiyolil's Website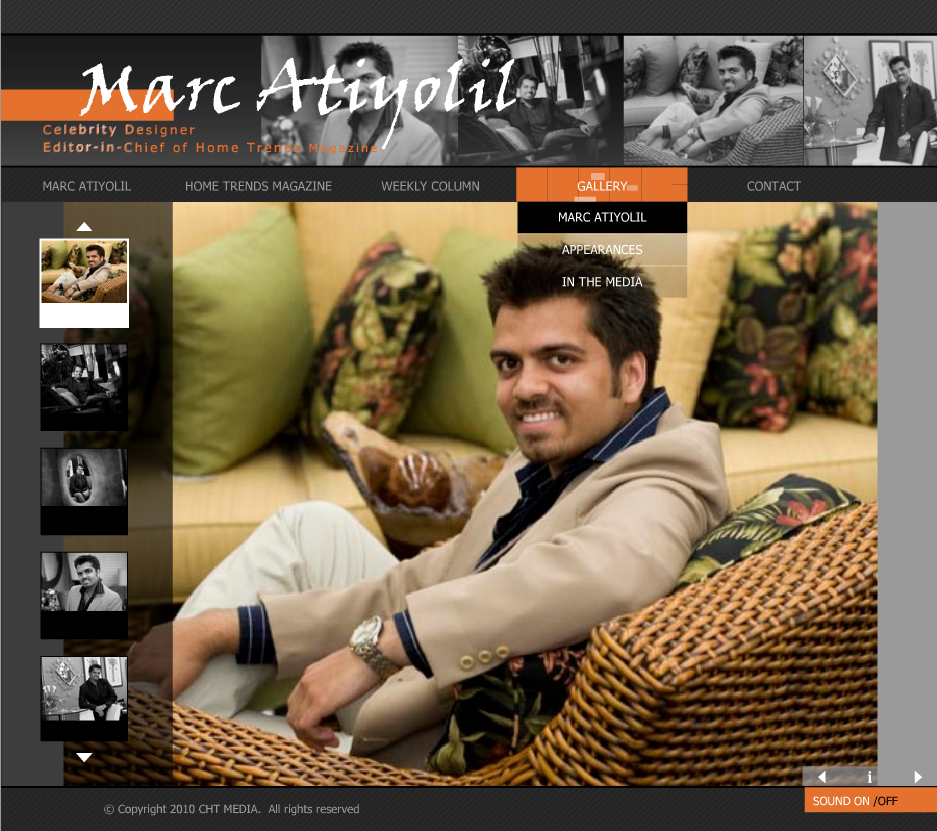 Marc Atiyolil's Home Trends Column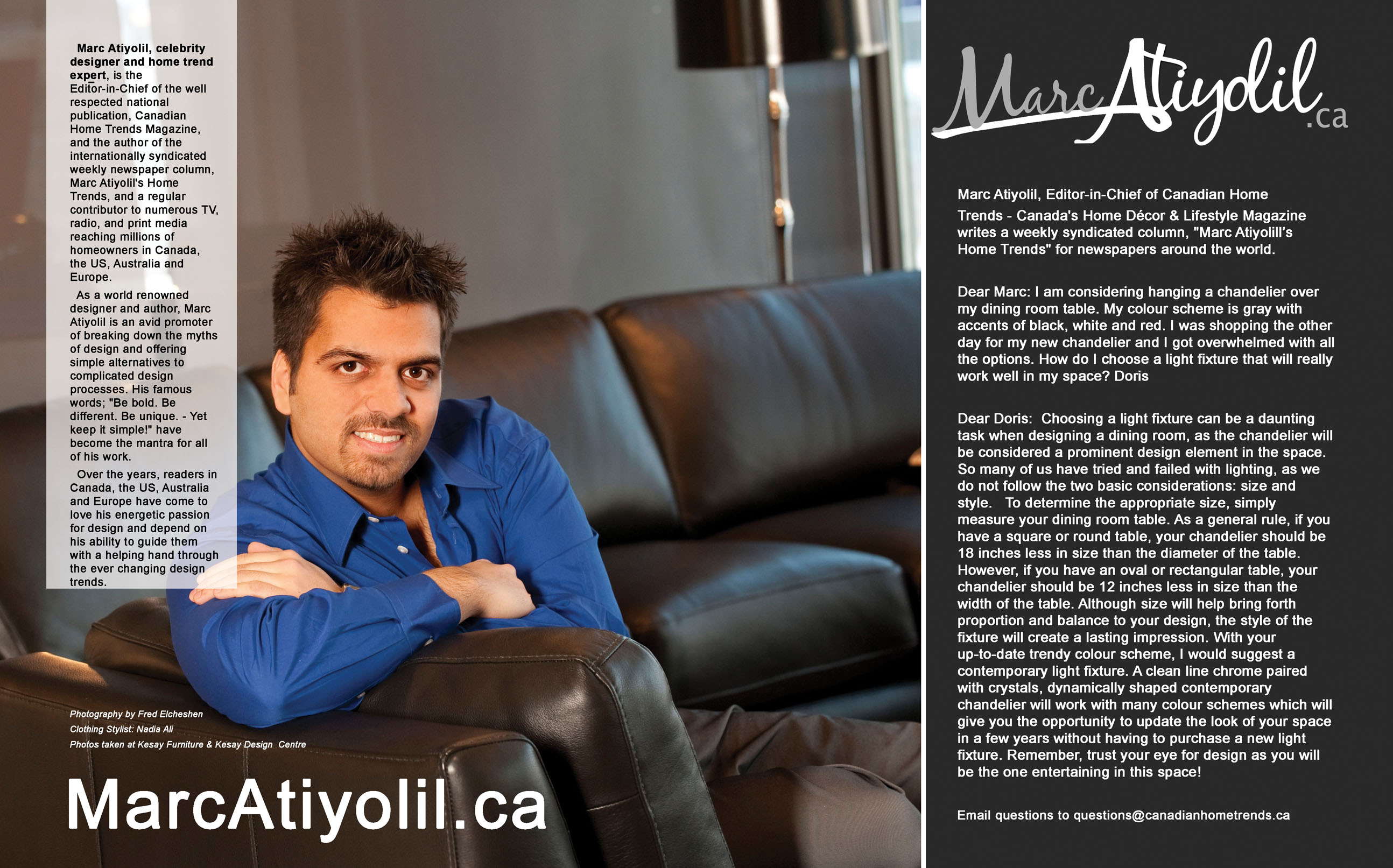 Marc Atiyolil As Seen In…